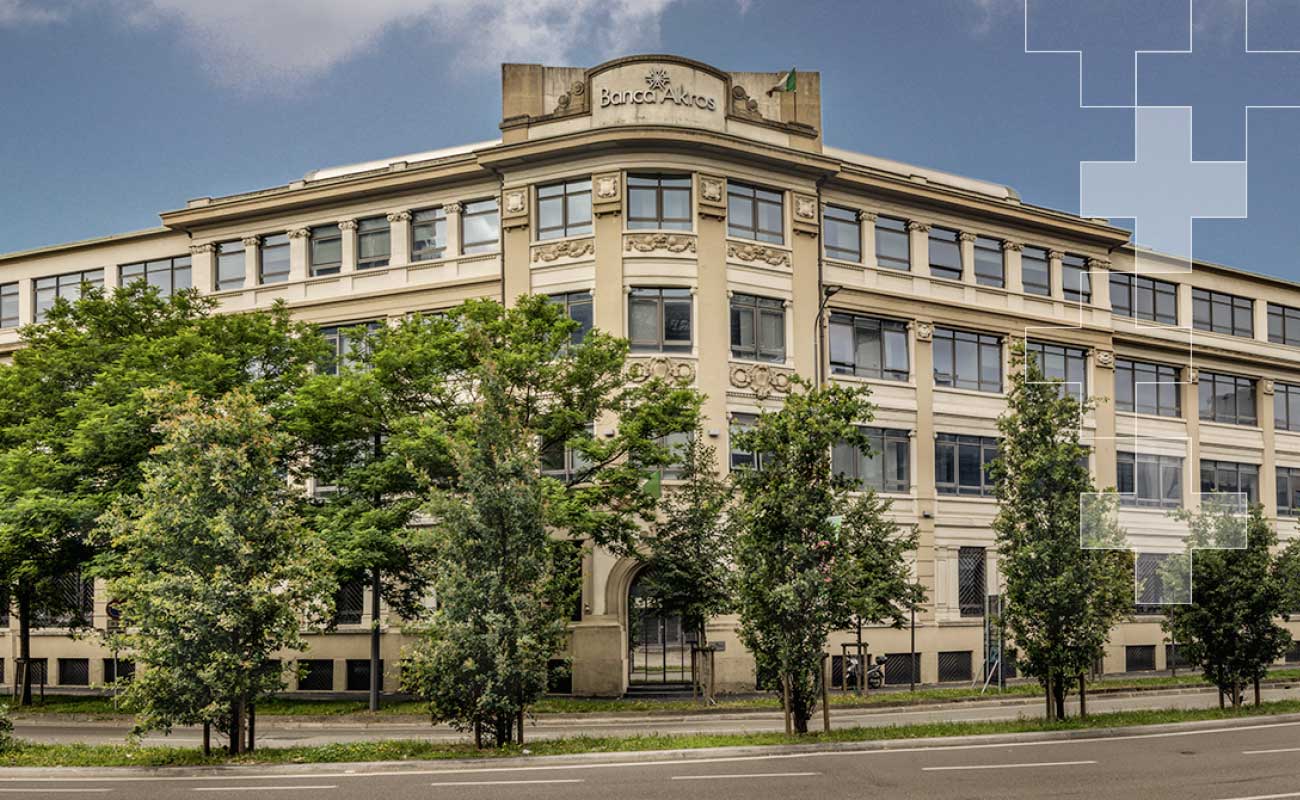 The Corporate & Investment Bank of the Banco BPM Group
For over 20 Years, we have been a leading reference for medium-sized enterprises and financial institutions in search of a solid and reliable partner in the world of financial markets.
OUR MISSION
To offer our group clients' products and services of excellence to satisfy their needs in terms of investments, access to capital markets, financial risks management, growth, transformation and international business development, with key focus on mid-market segment.
We aim at supporting customers in finding the most efficient solution for them.
We do this through expertise, transparency and innovation, looking together to the future.
OUR ADDED VALUE
We believe in nurturing our most valuable capital: human capital. This is why we are committed to continuous training, technological and professional development, and implementing corporate strategies aimed at improving the quality and efficiency of our services. This is what being a leader means to us.
TRANSPARENCY
Transparency will always be the cornerstone of every product and service we offer.
SKILLS AND EXPERTISE
Knowing the Italian and foreign markets is our business, satisfying our customers is our mission.
EFFICIENCY
Preventive checks, synergies in the cost structure and attention to the management of the whole process; to offer the best conditions for every service.
CONFIDENTIALITY
Confidentiality on our customer relationships, every moment.
MORE ABOUT US
A process of constant growth, made possible by a concrete vision guided by extraordinary people, has made the Group what it is today.