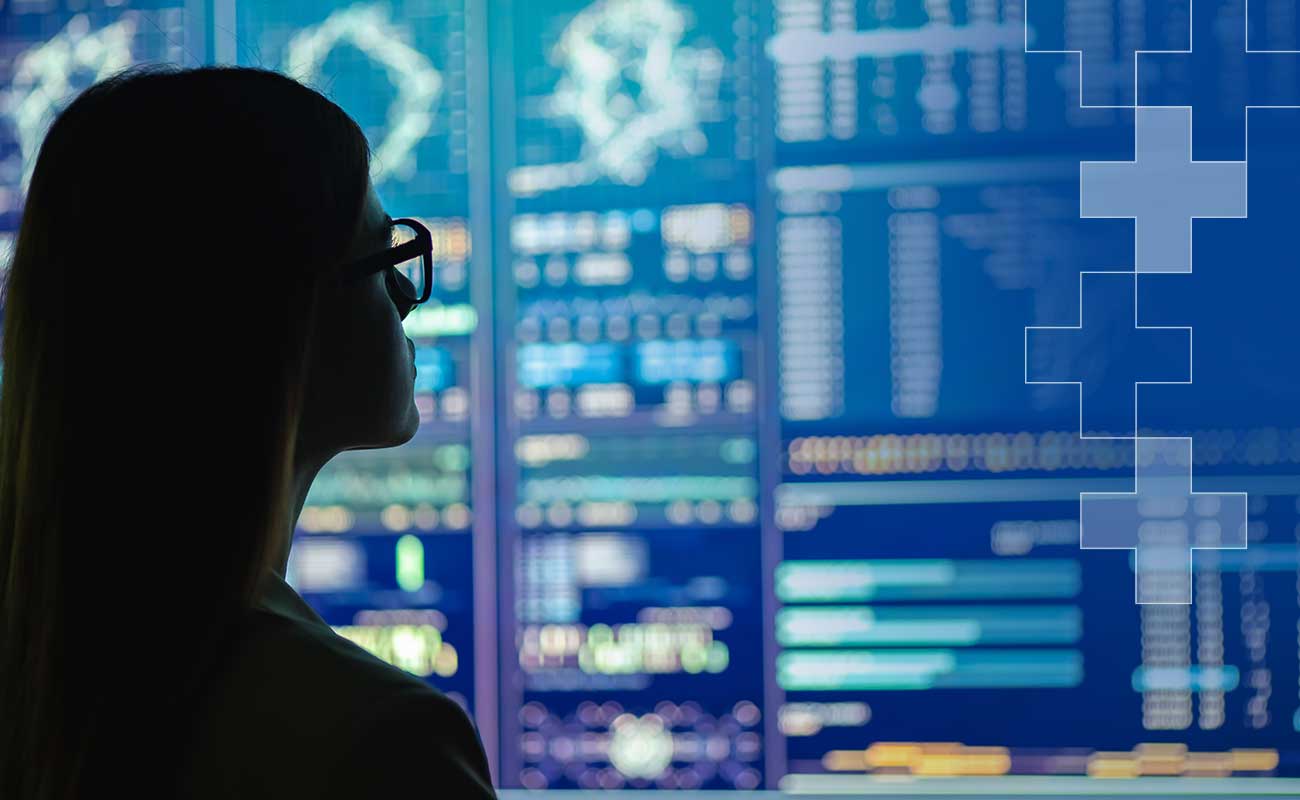 Investment Products
From design to after-sales services.
Banca Akros Investment Products
As an Investment Products team, we look for customised financial investment and hedging solutions for the ownership and distribution networks of Italian banks. Our expertise covers the entire spectrum of financial investment products: bonds, certificates, funds and insurance policies with financial content, with a cross asset class approach including equity markets, fixed income, foreign exchange and commodities.
We design and offer guarantees and cover for policies, funds and SICAVs, bonds and fund-indexed certificates.
Together with Banco BPM, we provide investment products for the Group's retail and private customers, in partnership with Anima SGR for asset management.
WE ISSUE CERTIFICATES
We take care of and coordinate the production chain of Akros Certificates, from the design and structuring phase to issue, listing and after-sales service.
We are one of the leading issuers in the Italian Certificate market and a member of ACEPI, the Italian Association of Certificates and Investment Products.
INVESTMENT BANKING SERVICES
Certificates
Since 2006, we have been structuring and issuing certificates to serve retail, professional and institutional customers alike.