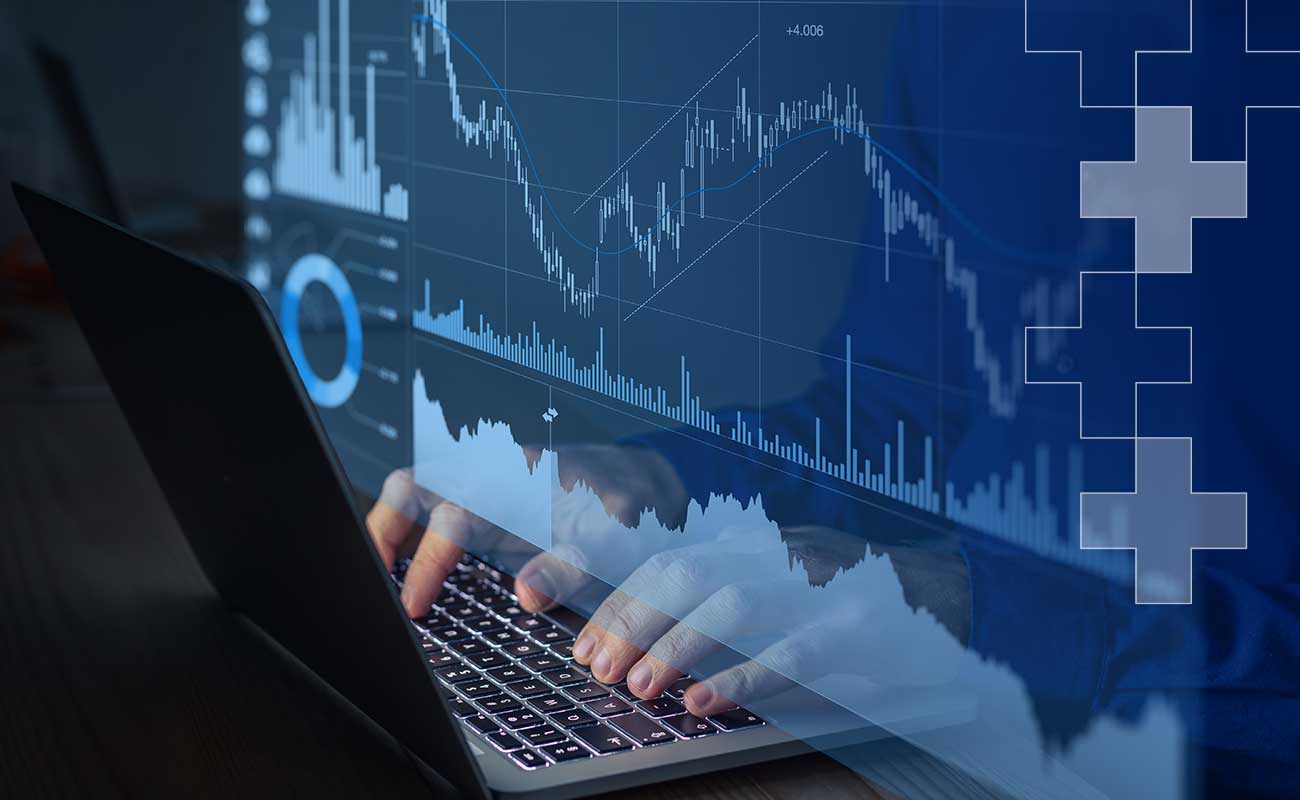 Investment Banking
High-profile service, support and professionalism.
Banca Akros' Investment Banking
Banca Akros' Investment Banking is a key financial partner for companies and institutional investors, whether domestic or international.
Thanks to the wide range of services offered, the well-known reliability and professionalism of Banca Akros' specialist structure and the consolidated collaboration with Italian and foreign partners, we are able to study, structure and carry out complex transactions tailored to every customer, accompanying them transparently throughout all stages of the process, maintaining a medium- to long-term vision at all times.
In May 2021, Banca Akros acquired 100% of Oaklins Italy, brand adopter for the Italian market of Oaklins International, a network of more than 850 professionals operating in over 45 countries worldwide, offering highly specialised solutions in cross-border transactions (Corporate Finance and M&A).
INVESTMENT BANKING SERVICES