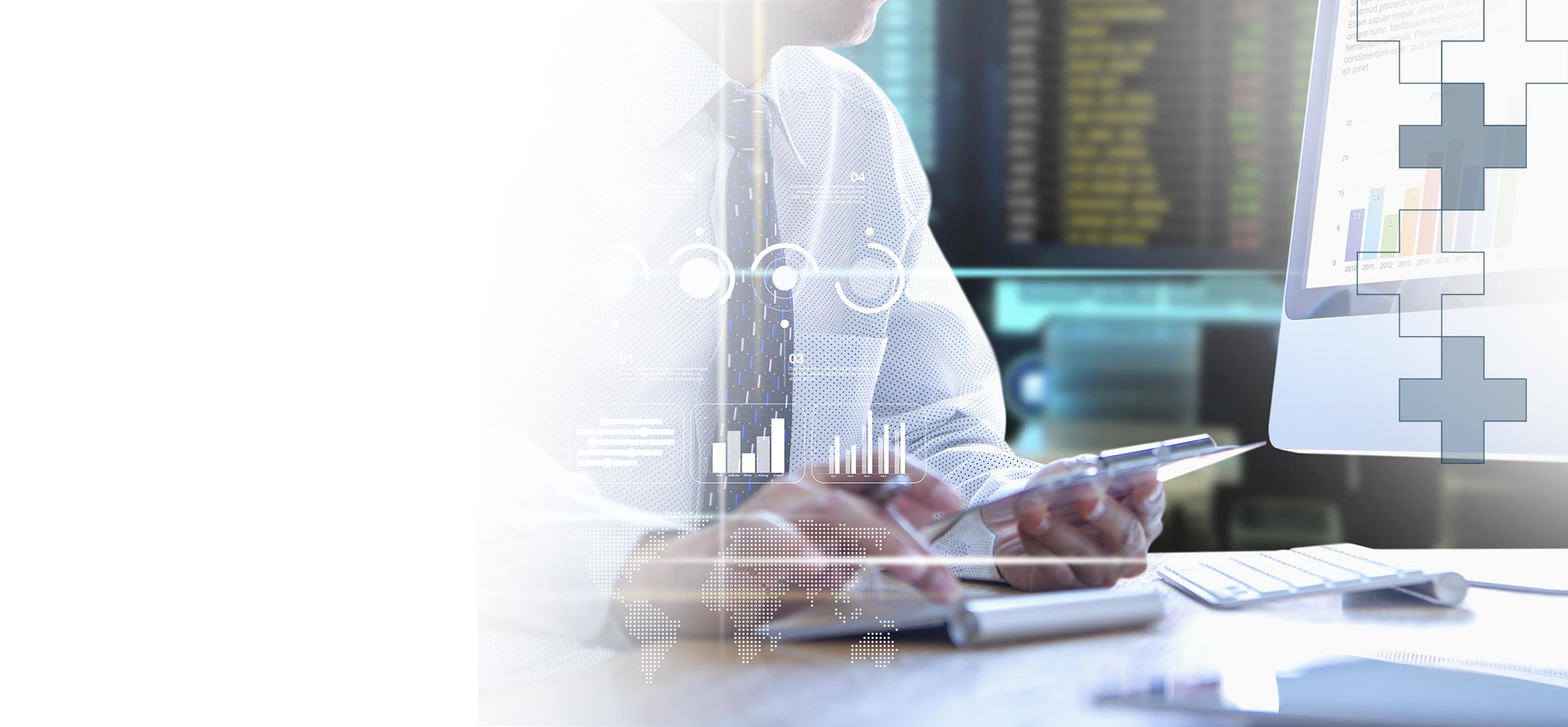 Equity
Advanced access to domestic and international stock markets
Investments, risk management and hedging: we have a solution for everything.
DEDICATED TO
ASSET MANAGERS
BANKS AND INSURANCE COMPANIES
HNWI
PRIVATE BANKING
HOLDING COMPANIES
CORPORATE COMPANIES
GOALS
INVESTMENTS
PORTFOLIO RISK MANAGEMENT AND HEDGING
LIQUIDITY
Equity
We respond to our customers' investment, management and portfolio risk hedging requirements as a specialised partner, through a wide range of cash and equity derivative products. We trade on the main regulated and OTC markets with a customised approach to best meet customer requirements in terms of amounts, expiries, strikes and types, while ensuring liquidity and immediate execution.
HOW WE WORK
As a leading market maker in the equity derivatives industry, we offer our customers advisory services aimed at building efficient strategies on listed and OTC equities and provide a concrete response to the best execution needs of retail, private and institutional flows.
We act as a market maker for a diversified customer base that includes:
asset managers (mutual funds, SICAVs, pension funds, hedge funds);
banks and insurance companies;
HNWI;
private banking;
holding and corporate companies in general.
Credit & Others
We trade non-government bonds at the request of the Group or professional customers.
HIGHLIGHTS
Recent Deals, Research, News, Events and more.