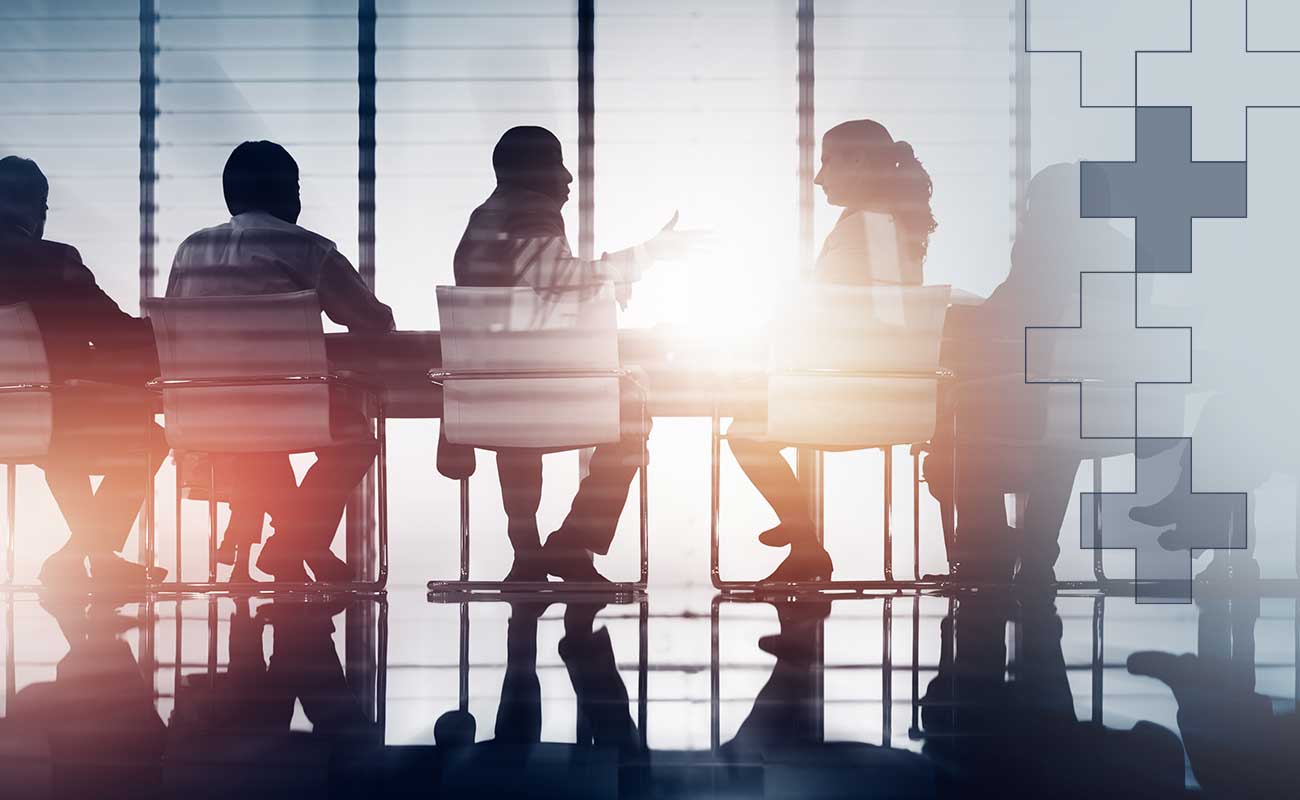 Sponsored Research
Continually supporting issuers and investors
With reports, news flow analysis, roadshows and access to institutional investors.
DEDICATED TO
SMALL AND MID-CAPITALISATION COMPANIES LISTED IN ITALY
GOALS
VISIBILITY AND ACCESS TO ITALIAN AND FOREIGN INSTITUTIONAL INVESTORS
GET SPONSORED EQUITY RESEARCH
Sponsored Research
We publish sponsored research and offer services to medium and small capitalisation companies, which otherwise would not have adequate coverage: reports on the latest results/business plans, news flow commented on a daily basis and organisation of roadshows and meetings between issuers and institutional investors.
Currently, as an equity research team, we write sponsored research on around 30 listed companies in various segments of the Italian market.
How we work
Professionalism, independence and in-depth knowledge of sectors and issuers: the skills and experience of our team are also applied in sponsored research.
Specifically aimed at institutional stakeholders, our sponsored research studies are prepared in execution of mandates from Specialists, Sponsors and Corporate brokers for medium and small capitalisation companies.
RESEARCH
February 16, 2021
Alerion Clean Power
Rising star in European renewables: growth blasts off
October 11, 2021
DeA Capital
H1 21: cash and the fee-based business are still the main drivers
September 14, 2021
Fine Foods
Solid H1 21 results that can support expected FY 21 growth
EQUITY CAPITAL MARKETS (ECM)
We are the ideal partner for companies that want to grow, increase their level of structuring and internationalisation and rationalise their shareholding structures.
DEBT CAPITAL MARKETS (DCM)
Funding, issues, placement: we are one of Italy's leading players in the domestic and international debt markets.