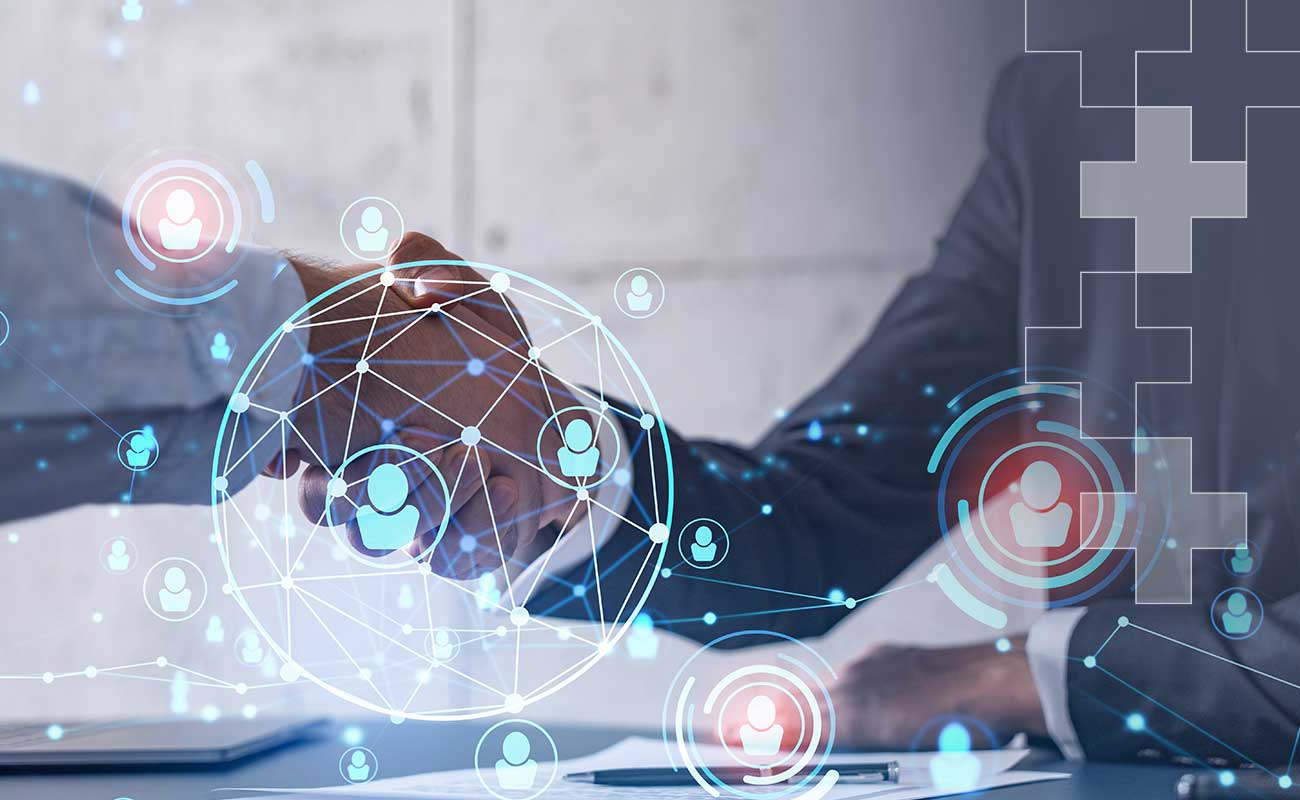 Fixed Income Financing
Collateral management solutions
We offer customised and flexible secured financing solutions.
DEDICATED TO
INSTITUTIONAL CUSTOMERS
GOALS
OPTIMISING THE LIQUIDITY PROFILE
Fixed Income Financing
Our 20 years of experience in the financial sector allows us to offer diverse and flexible secured financing solutions, specifically designed for our customers.
How we work
We trade repurchase agreement (repo) collaterals on a wide range of instruments to meet the specific requirements of our qualified professional customers and to make the Bank's liquidity profile efficient.In addition to traditional transactions on typical underlyings such as government bonds of major sovereign issuers in EUR, USD and GBP, as well as bonds of private issuers, we assist our customers in developing secured financing solutions tailored to their specific requirements.
Equity Securities Lending
We act as a net lender using financial instruments available in the lending base owned by funds, banks and companies.
HIGHLIGHTS
Recent Deals, Research, News, Events and more.