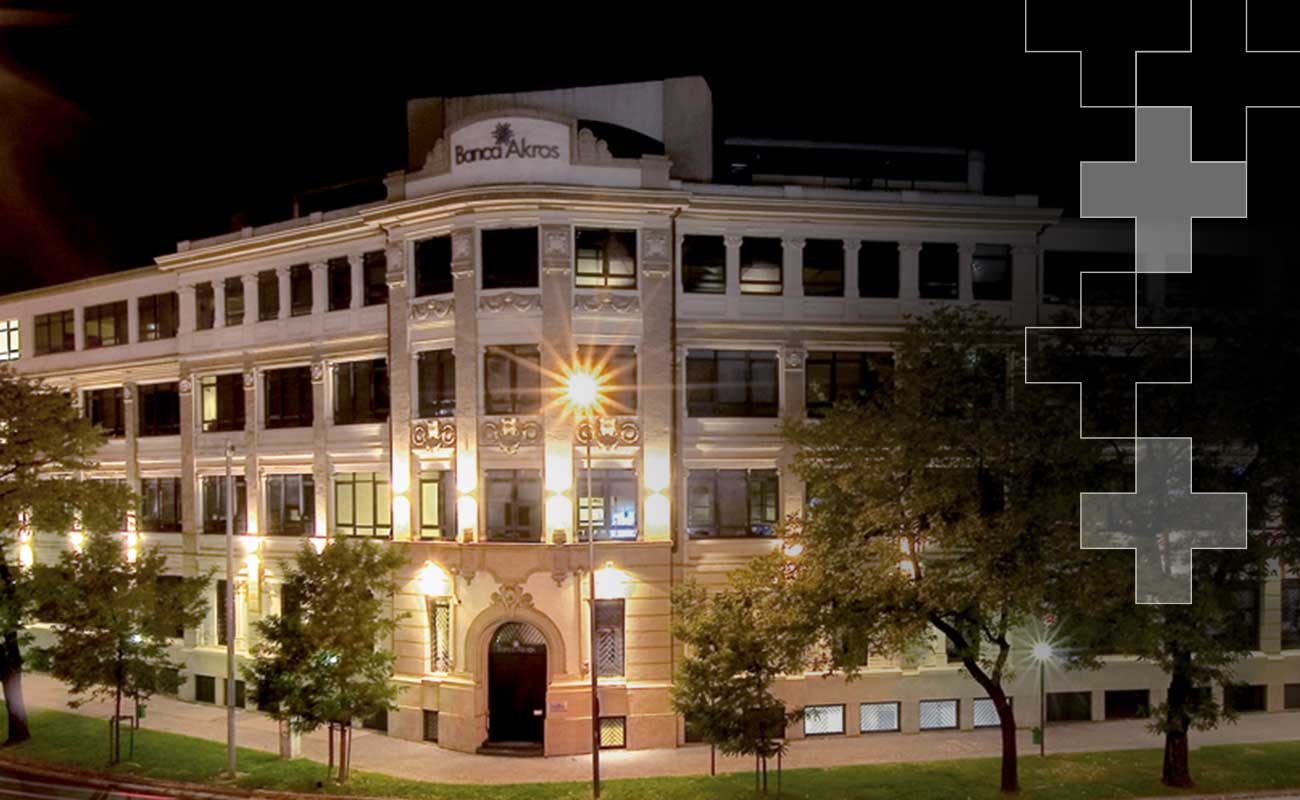 Our journey
More than just a story
We have been an investment bank since 1997, with a passion for development.
For over twenty years, supporting our customers
We were founded in 1997 when SIM became a fully-fledged bank, but there are many stages in our journey that have made us what we are today.
In 1998, we became part of the Banca Popolare di Milano Group, a fundamental step in our growth.