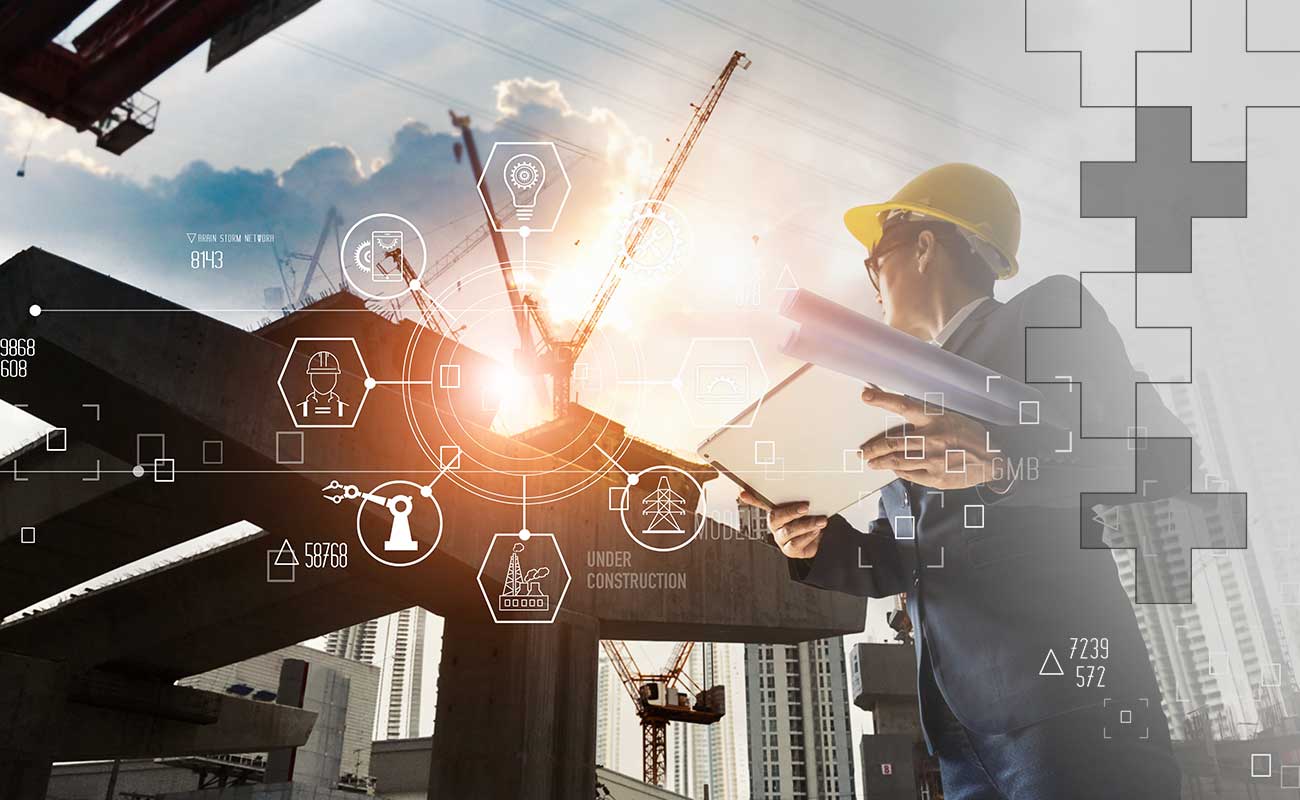 Cross Assets & Structured Products
Designing innovative solutions for financial indexing
With a cross-asset approach to offer flexible instruments that meet all requirements.
DEDICATED TO
BANKS
FINANCIAL INSTITUTIONS
GOALS
Access to financial markets through a wide and varied range of instruments
Diversified investment
Capital protection
Seeking extra yield
Cross Assets & Structured Products
We create flexible investment solutions that combine one or more underlying assets with one or more derivative components, producing structured products that allow you to modulate opportunities and risks according to your wishes, with a limited use of capital.
The analysis of the market context and the clear desire to respond to specific requirements in terms of investment strategy, risk appetite and definition of a time horizon guide our activity of conceiving, designing and implementing customised solutions, with the aim of:
Optimising yields
Protecting capital
Participating in the performance of the underlying asset
How we work
The development of quantitative models for risk assessment and risk management of complex financial instruments promotes innovation strategies in products and services.
We are active in the design of customised solutions for the financial indexing of insurance and asset management products, such as mutual and unit-linked policies and structured funds and SICAVs.
The approach
We have a cross-asset approach: equity, credit, currency, fixed income, commodities.
We provide full risk coverage to issuers of securitised products indexed to financial markets such as structured bonds, certificates and warrants.
Certificates
Since 2006, we have been structuring and issuing certificates to serve retail, professional and institutional customers alike.