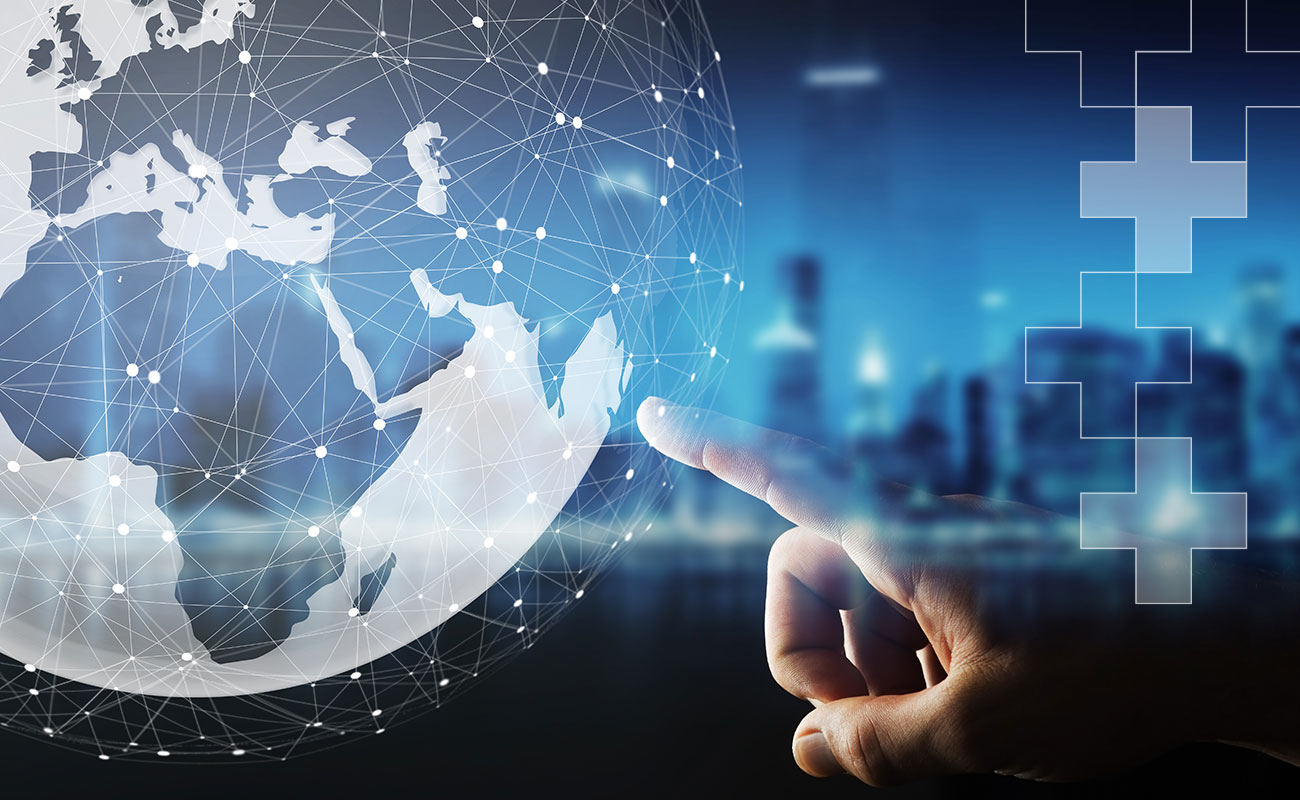 Corporate Finance M&A Companies
Specialist advice for mergers and acquisitions
Acquisitions, mergers/demergers, disposal and fairness opinions: we provide maximum support at all stages of Mergers & Acquisitions.
DEDICATED TO
COMPANIES
FAMILY OWNED GROUPS
PRIVATE EQUITY FUNDS
CLUB DEALS
GOALS
ACQUISITION OR DISPOSAL OF A COMPANY
MERGER/DEMERGER AND OPENING OF SHARE CAPITAL
PRIVATISATION
SEARCH FOR FUNDING
Corporate Finance M&A Companies
As part of Mergers & Acquisitions, we identify the best strategy and carry out all operational steps to ensure our Corporate customers professional support in business transfers, acquisitions, mergers/demergers and fairness opinions.
What we offer
We provide assured management of all phases of the project, from feasibility to successful completion as well as the confidentiality required for all operations.
Recent Deals
Activities:
Buy side advisor di Lisap nell'acquisizione di La Parisienne
Activities:
Buy Side Advisor di White Bridge nell'acquisizione di una quota di maggioranza di Antichi Sapori dell'Etna (Pistì)
Client:
LANDI RENZO S.P.A.
Activities:
Buy-side advisor di Landi Renzo S.p.A. nella acquisizione del 49% di Metatron S.p.A.
News
SPONSORED RESEARCH
Our research team produces "sponsored" studies on more than 30 listed companies.
Corporate Sales
We offer Corporate customers support in analysing and identifying risks and suggesting the most appropriate coverage.