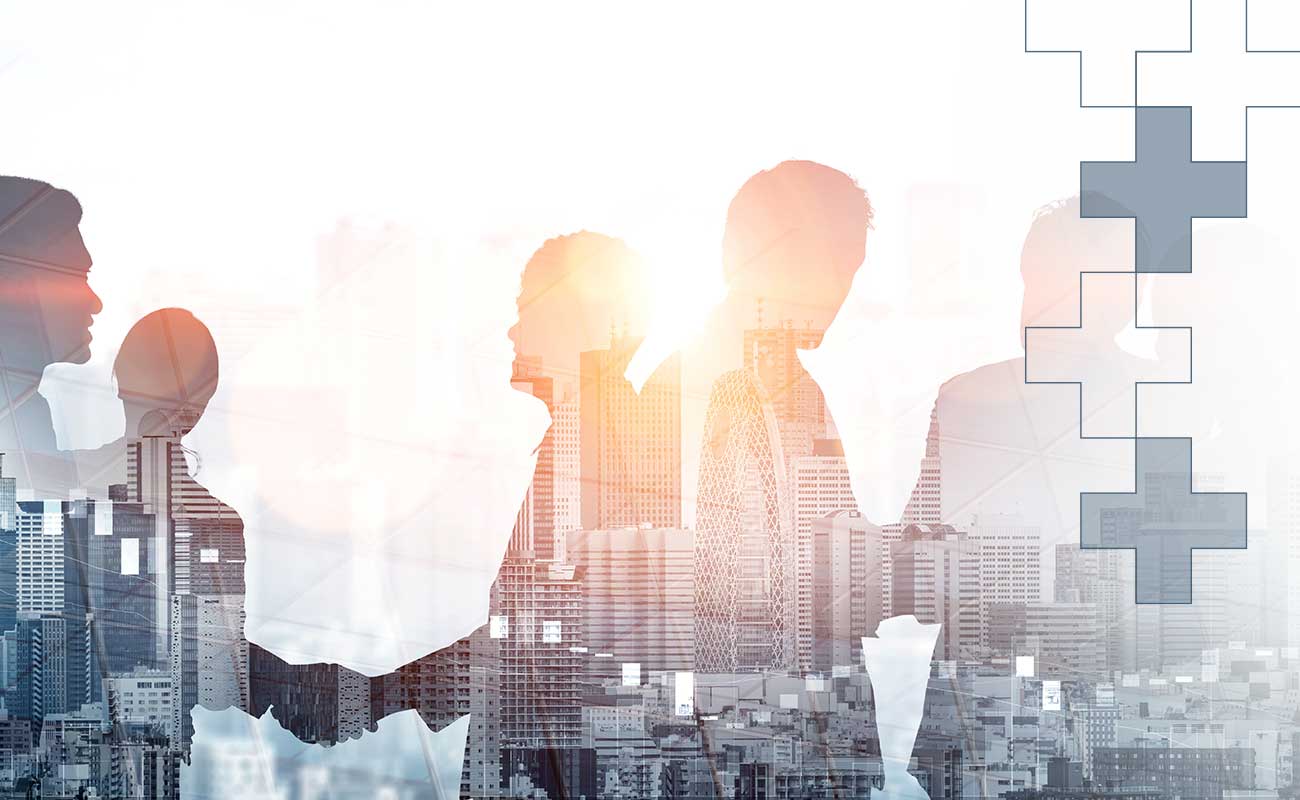 Fixed Income Market Making
One-stop shop for liquidity and transparency
We are a liquidity provider for bonds traded on major markets.
DEDICATED TO
CORPORATE
FINANCIAL INSTITUTIONS
CENTRAL BANKS
GOALS
CONSTANT SUPPORT FOR MARKET LIQUIDITY AND EFFICIENCY
GREATER LIQUIDITY AND LOWER VOLATILITY
Fixed Income Market Making
At Banca Akros we act as liquidity provider for bonds traded on the main markets where we are market makers (MTS, EUROMTS, EuroTLX, Hi-MTF, Bloomberg MTF, MOT) or specialists (Hi-MTF order driven, MOT).
How we work
To meet the needs of professional customers and qualified counterparties, we offer quotes on government, supranational, Agency, Corporate and Financial Institution bonds.
The range of fixed income instruments on which we can efficiently quote extends to interest rate and inflation derivatives, as well as volatility products such as cap/floor, bond options and swaptions. We are also active in options on BTP Futures on Eurex as a Market Maker.
Institutional Sales
We provide coverage to non-banking institutional customers by supporting them in their investment, capital market access and financial risk management requirements through specialised operators.
HIGHLIGHTS
Recent Deals, Research, News, Events and more.