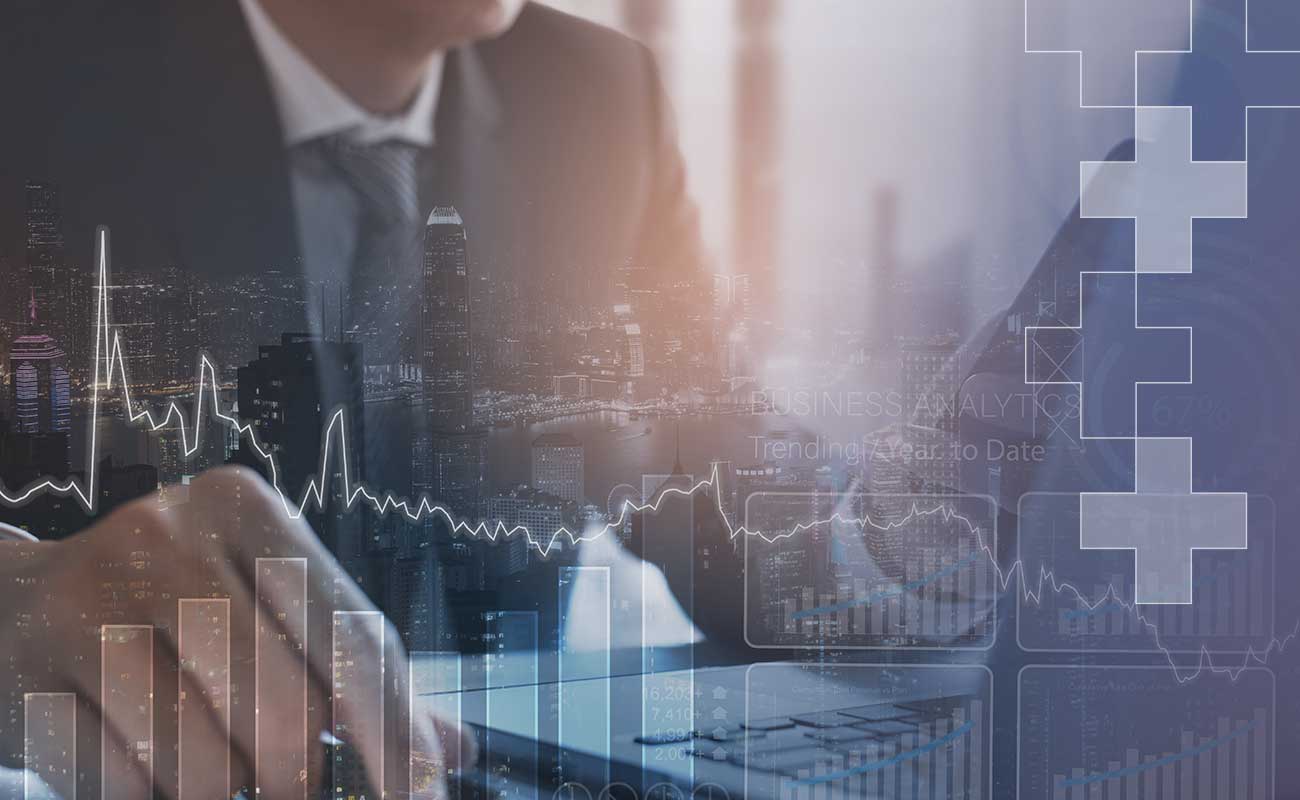 Certificates
Flexible investment solutions based on investor preferences
Structuring and issue of Certificates serving different investor profiles
DEDICATED TO
DISTRIBUTION NETWORK
RETAIL PROFESSIONAL CUSTOMERS
RETAIL INSTITUTIONAL CUSTOMERS
GOALS
Implementing investment strategies to meet different needs, thanks to the flexibility that the instrument offers
Enabling exposure to markets, geographic areas and asset classes that are difficult to access for certain categories of investors
Modulating the risk profile according to investor preferences
Ensuring a transparent and efficient secondary market through market making activities
How we work
Issuing of Certificates began in 2006, offered to retail, professional and institutional customers alike.
We are among the leading issuers  in Italy and provide our customers the years of experience we have accumulated in the field of investment products.
Our Bank is a member of the Italian Association of Certificates and Investment Products (ACEPI).
Risk protection and extra yield
Flexible and customised instruments
Different profiles for different requirements.
We offer a broad and extensive range of instruments with different risk/yield profiles on a diversified range of underlyings to meet multiple investment needs from the need for capital protection to the search for extra yield.
Capital protection and periodic premiums.
Certificates can pay periodic premiums, provide different levels of capital protection, benefit from participation in the rise or fall of the underlying asset and provide early redemption mechanisms when triggered by certain conditions.
They are highly flexible instruments and can be tailored to the requirements of each investor.
The negotiability of each certificate is guaranteed by its listing on the dedicated segments of the Borsa Italiana.
PRODUCTS BEING PLACED
Market trends, top 5 volume and performance, latest products being placed.
The Akros Certificates world has everything you need to know.
CUSTOMER SOLUTIONS
We offer a wide range of products and solutions for financial risk management and create customised strategies, giving access to the main OTC and regulated markets.