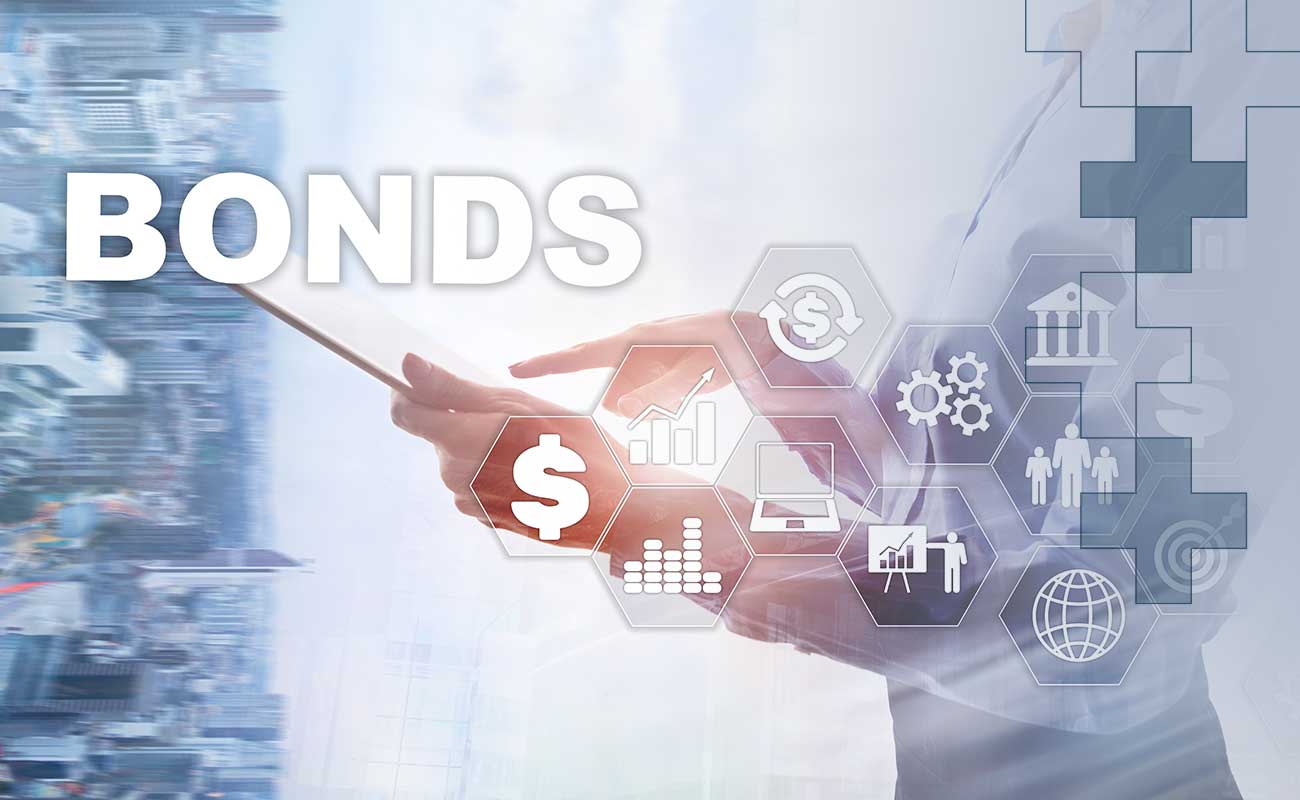 Debt Capital Markets (DCM)
The reliable partner to diversify sources of funding
Funding, issues and placement: supporting companies and the territory every step of the way
DEDICATED TO
ITALIAN COMPANIES INTERESTED IN DIVERSIFYING THEIR SOURCES OF FUNDING
GOALS
FUNDING
OPENING TO THE MARKET
Debt Capital Markets (DCM)
We are one of Italy's leading players in the domestic and international debt markets, thanks to our recognised expertise and established relationships with all major Italian and foreign issuers.
This positioning makes us the ideal partner for companies looking for alternative sources of funding.
How we work
We provide support to companies in determining debt requirements and sustainability. We also prepare the structure of the bond issue and handle its placement on the capital market.
Our services
These are the services we offer:
Public Bonds and Private Placement
Domestic bonds and Eurobonds
IPOs – Public Subscription Offers
OPV – Public Share Offers
OPA – Takeover bids
Covered Bonds
High Yield Bonds
Domestic and international Debt Capital Market Syndication
FUNDING
We encourage funding from alternative markets
ISSUES
We supervise new corporate bond issues, following them through to first placement
PLACEMENT
We leverage our strong placement capacity with institutional and retail investors
Recent Deals
Issuer:
Cassa Depositi e Prestiti S.p.A.
Issue:
3,500% September 2027
Issuer:
Ferrovie dello Stato Italiane S.p.A.
News
New 6-years BTP Italia
Banca Akros co-dealer in the new inflation linked BTP, conceived for individual investors.
Equity Securities Lending
We act as a net lender using financial instruments available in the lending base owned by funds, banks and companies.