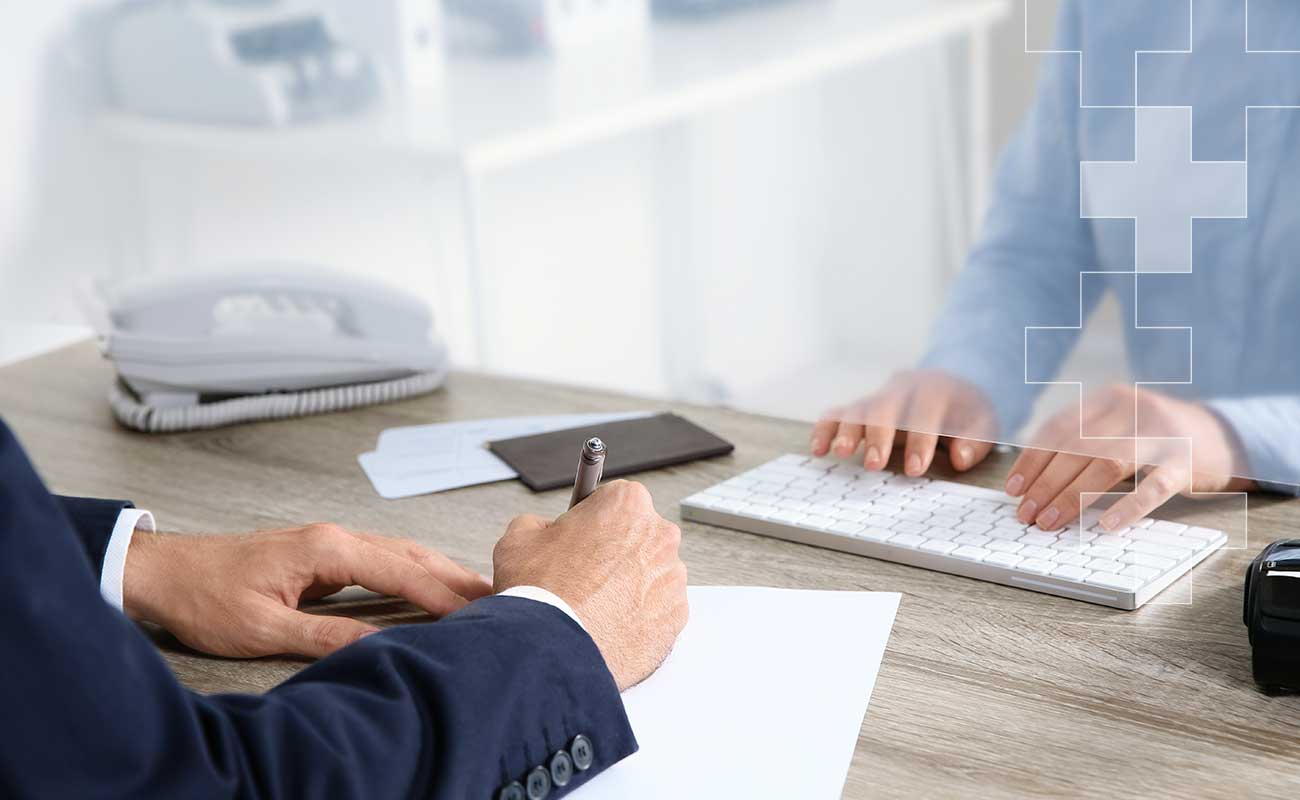 Branch
Solutions, administration and management
We offer services to professional customers and eligible counterparties.
Branch activities
As an Investment Bank of the Banco BPM Group, we offer services to professional customers – individuals and companies – and to qualified counterparties by offering them the possibility to operate by opening current accounts and securities custody accounts without offering payment methods such as Bancomat, Credit Cards and Cheques.
At the branch, we take care of all administrative matters related to custody and non-custody customers, and provide valuable support in managing customer relationships with the Bank.
Current account overdraft facilities
The credit line is linked and subordinated to the current account agreement, which may be a fixed rate or at a floating rate indexed to the parameter provided in the contract. The credit line can be obtained by prior request of the customer, upon presentation of their updated income/financial situation. Depending on the amount and days of use, the customer will pay the Bank a fee in accordance with the economic conditions set out in the contract.
The current account
The current account is a contract where we provide a cash service for customers who wish to hold their savings and manage their money with a range of services, such as depositing or withdrawing cash and making payments within the limits of the available balance.
A securities custody account is attached to the current account, as well as services such as wire transfers and banker's orders. We offer our customers the possibility of opening multi-currency current accounts.
Credit commitments
Credit commitments are a form of guarantee that we provide on demand, by which we undertake to meet possible defaults on obligations undertaken by our customers towards third parties by granting a credit in non-cash form. The obligations undertaken can take different forms, the main one being a surety.
Custody and administration of securities
The securities custody and administration agreement is a contract whereby, on behalf of our customers, we store and/or manage financial instruments and securities in general, both paper and dematerialised, such as shares, bonds, government bonds, mutual fund shares and more.
Currency current accounts
Our foreign currency current account has all the features of an ordinary current account, but, in addition, gives you the option of having your account denominated in currencies other than the euro.
Electronic banking services
Our customers can reach us through YouWeb and PBAWeb, digital consultation services to support their requirements.