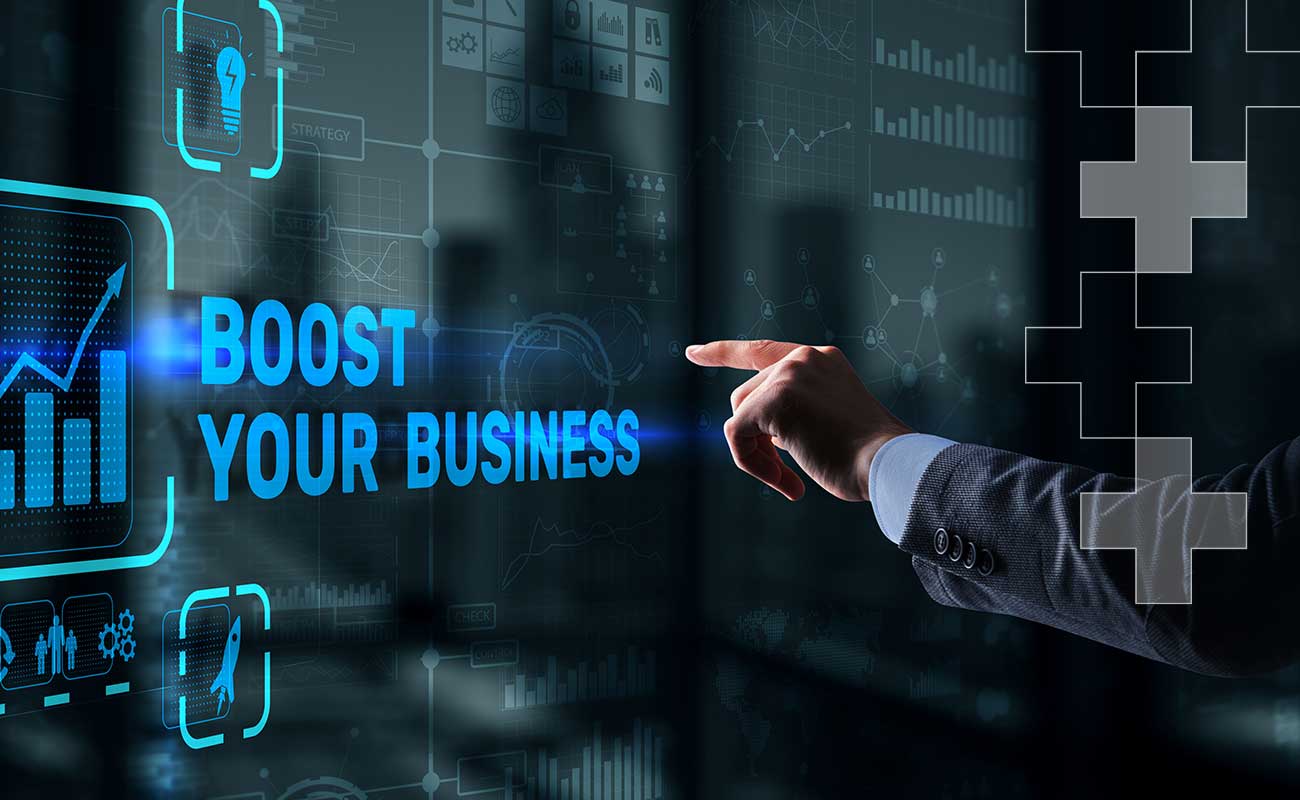 Equity Derivatives Market Making
Market making on equity derivatives
To reduce financial risk and make profit on assets and capital.
DEDICATED TO
Asset managers (mutual funds, SICAVs, pension funds, hedge funds)
Banks and insurance companies
High Net Worth Individuals
Private banking
Holding and corporate companies in general
GOALS
Liquidity, optimisation of single stock and index derivative strategies
Equity Derivatives Market Making
Banca Akros carries out Market Making activities on equity derivatives traded on the main regulated markets and over the counter.
To meet the requirements of professional customers and qualified counterparties, we are available to provide listings of tailor-made vanilla and exotic instruments.
On regulated markets, Market Making is carried out on the IDEM market as Primary Market Maker on:
Stock options: A2a, Banca Mediolanum, Cnh Industrial, Enel, Eni, Erg, Generali, Intesa Sanpaolo, Leonardo, Mediobanca, Nexi, Poste Italiane, Race, Snam, Stellantis, Stmicroelectronics, Telecom Italia, Tenaris, Terna – Rete Elettrica Nazionale, Unicredit
Index options: MIBO options
European style stock options – physical: ENEL, ENI, Generali, Intesa Sanpaolo, Mediobanca, Poste Italiane, Telecom Italia, Unicredit
On the EUREX market as Market Maker on:
Index products: index options
Stock options: Italian single stocks
How we work
Trading for significant amounts takes place directly with the market making desk or through our sales force in order to meet customers' trading requirements in terms of:
Type of payoff
Expiries
Strike
Liquidity
Certificates
Since 2006, we have been structuring and issuing certificates to serve retail, professional and institutional customers alike.
HIGHLIGHTS
Recent Deals, Research, News, Events and more.