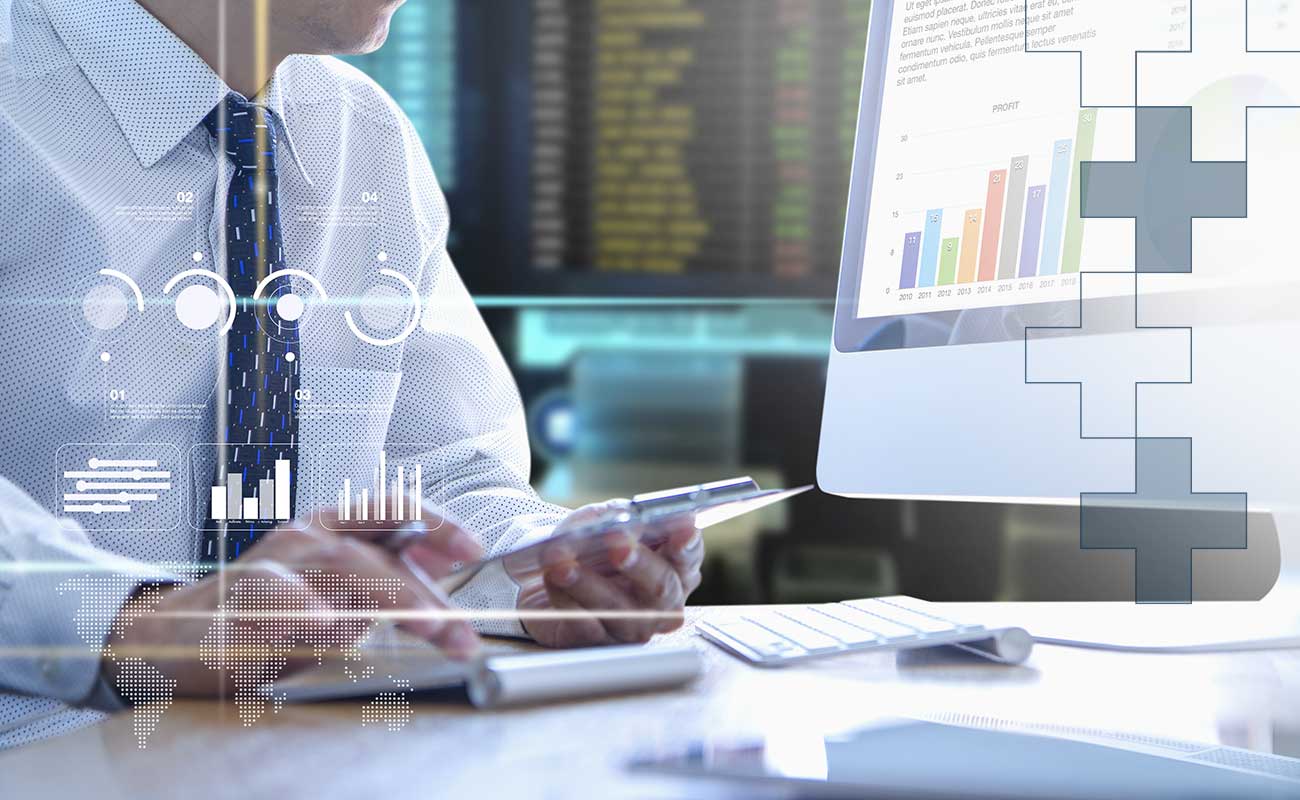 Equity Securities Lending
An efficient liquidity profile
Seeking efficiency and optimising funding for securities lending
DEDICATED TO
ASSET MANAGERS (MUTUAL FUNDS, SICAVS, PENSION FUNDS, HEDGE FUNDS)
BANKS AND INSURANCE COMPANIES
HNWI
PRIVATE BANKING
HOLDING AND CORPORATE COMPANIES IN GENERAL
GOALS
Efficiency and optimisation of funding
Equity Securities Lending
Our main mission in relation to securities lending is the search for efficiency (price discovery) and optimisation of the funding of outstanding positions by increasing the liquidity of the collateral market.
How we work
At Banca Akros, we act as a net lender using financial instruments available in the portfolios owned by funds, banks, SICAVs of management companies and customers of the Group after entering into a securities lending agreement.
HIGHLIGHTS
Recent Deals, Research, News, Events and more.