Banca Akros celebrates the 20th anniversary of ESN LLP
ESN covers 370 companies in Italy, France, Spain and Portugal, with a team 50 analysts and 90 Sales & Traders and serves more than 1000 institutional clients.
ESN is proud to have developed a strong technological platform, with one of the most advanced databases in Europe.
"ESN is still a unique and winning idea of how to do business," explained Giorgio Zancan, CEO of ESN.
"Thanks to its participation to the ESN Partnership, Banca Akros, the Corporate and Investment Bank of Banco BPM group, achieved the third position in the market share on Italian Stock Exchange, both in terms of volumes and number of transactions", said Marco Turrina, CEO of Banca Akros.
See the VIDEOS of the speeches of Giorgio Zancan and Enzo Moavero Milanesi.
20 Years of our story - Giorgio M. Zancan
Current challenges and possible outlook fro the European Union - Enzo Moavero Milanesi
Questions & Answers - Enzo Moavero Milanesi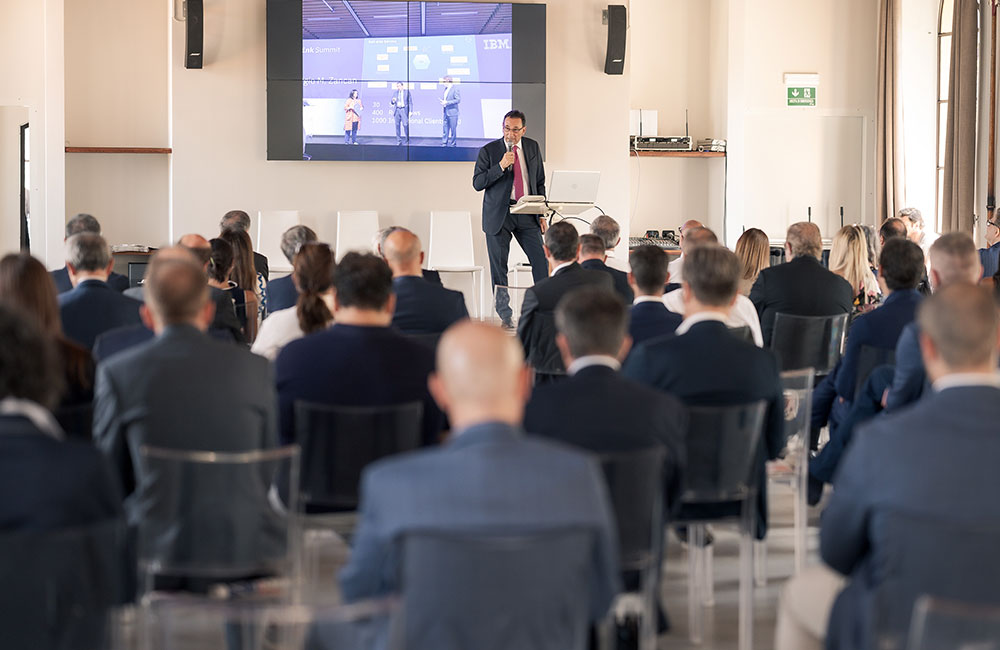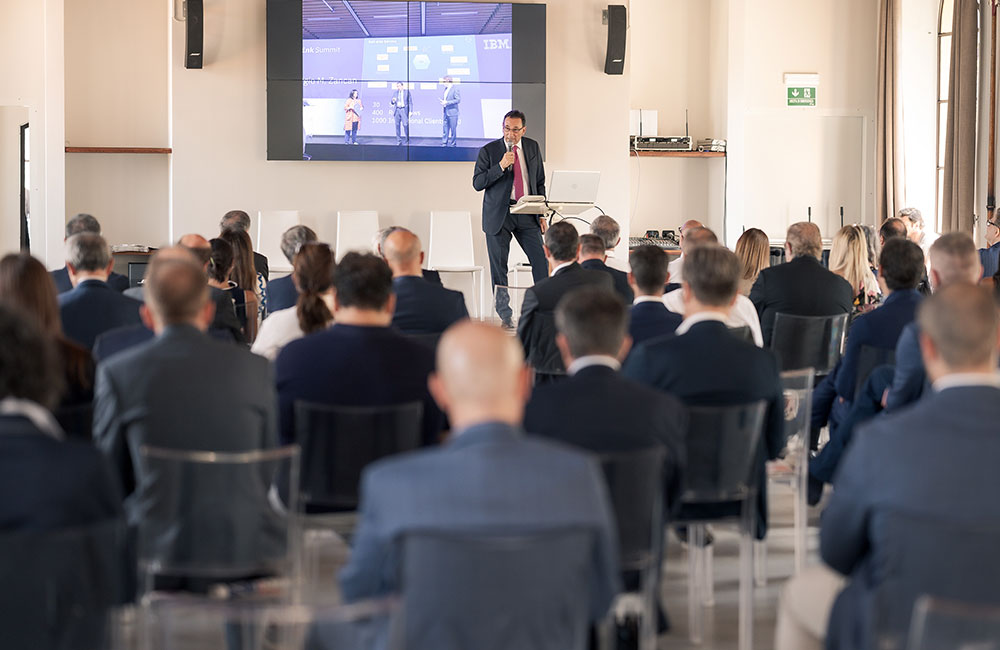 Advertising message for promotional purposes. For the economic and contractual conditions, please refer to the information sheets available at the bank's branches and on the website in the Transparency section.